Karen Surgery : Health Care the way it should be.
Karen Surgery is not a COVID vaccination centre.
However we will attempt where possible to keep you up to date with details of the vaccination roll out. Please feel free to ring reception to ask for assistance.
COVID VACCINE UPDATE as of 28th July 2022:
The Southern Hemisphere Flu VACCINE is now available.
Call reception to arrange an appointment with the nurse.
The HPV VACCINE is now available.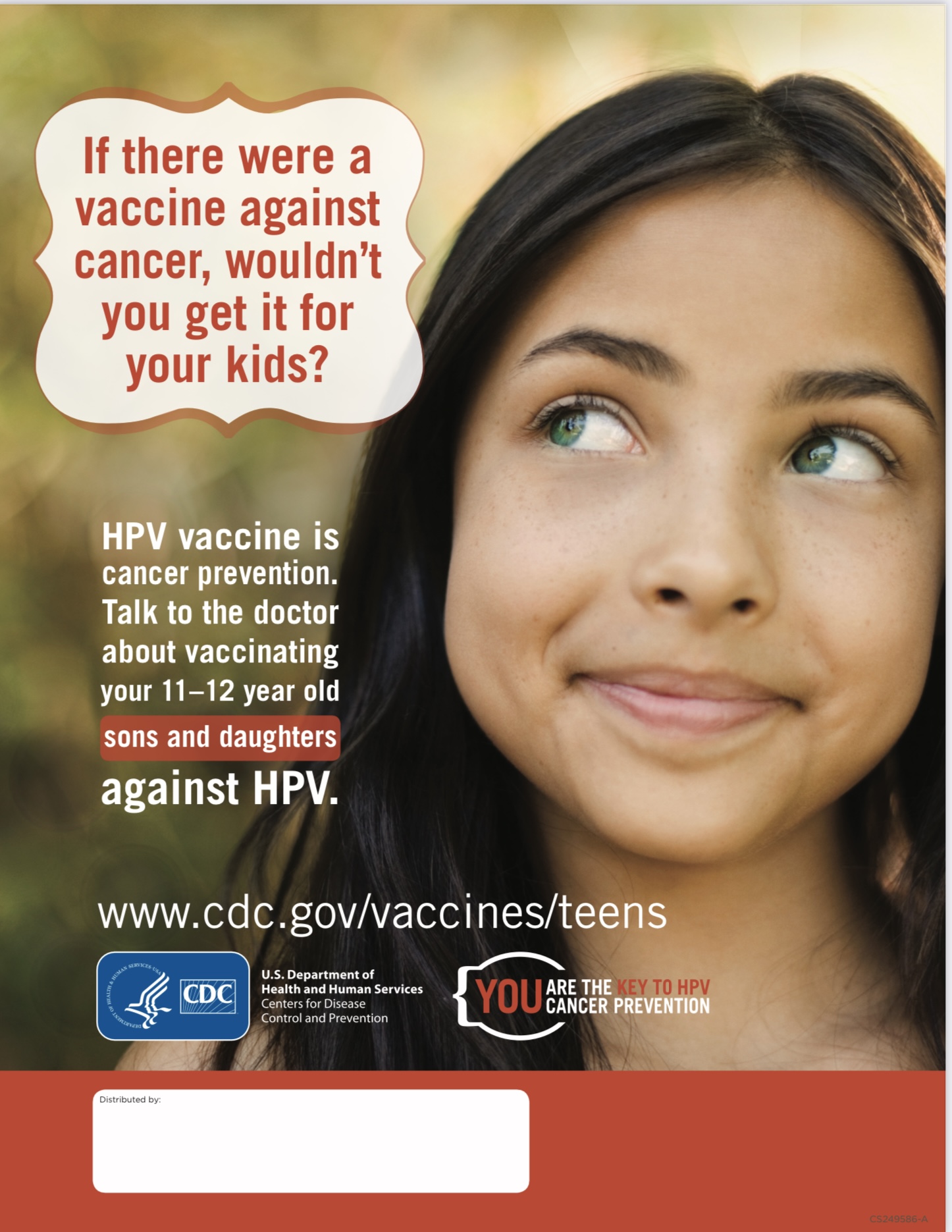 Karen Surgery: Healthcare, the way it should be.
Karen Surgery: Healthcare, the way it should be
Karen Surgery started in 1991 as a small traditional general practice to provide medical services to the Karen / Langata community. Soon patients were coming from all over Nairobi, upcountry Kenya, and even East Africa. Karen Surgery has moved a few times, and expanded, but its core values have not changed, and the doctors and psychologist who own and run it have a long-term commitment to the practice and the community.
Karen Surgery provides primary care family medicine services for people of all ages. The GPs (or Family Physicians) establish a personal relationship with each individual, one on one, that may last for decades; and may also care for several generations within the same family.
Convenient care, where and when you need it:
• same day walk-in treatment for serious acute illness
• booked appointments – to minimise waiting times
• house visits for the elderly and infirm
• telephone & email consultations for established patients
• repeat prescriptions
Comprehensive care:
• well women's health checks, and shared antenatal care
• well baby growth and development checks, and vaccination
• treatment of acute illness, keeping you out of the emergency room
• management of chronic health conditions such as diabetes
• preventative medicine and screening, keeping you healthy
• school and sports physicals
• vaccination updates & travel medicine advice
• dressings and wound care by the practice nurse
• allied health professionals - psychologists, physiotherapists, podiatrist, nutritionist - make up the Karen Surgery team
Collaborative care:
• old fashioned personal care - respecting your values and needs
• shared decision making - based on honesty, trust, and empathy
• facilitating your access to specialists and high tech healthcare
Cost effective care:
• individualised appropriate care, no unnecessary tests or treatment
• subsidised lower cost care for your domestic staff
• we are independent and do not deal directly with insurance companies, but will complete your insurance claim forms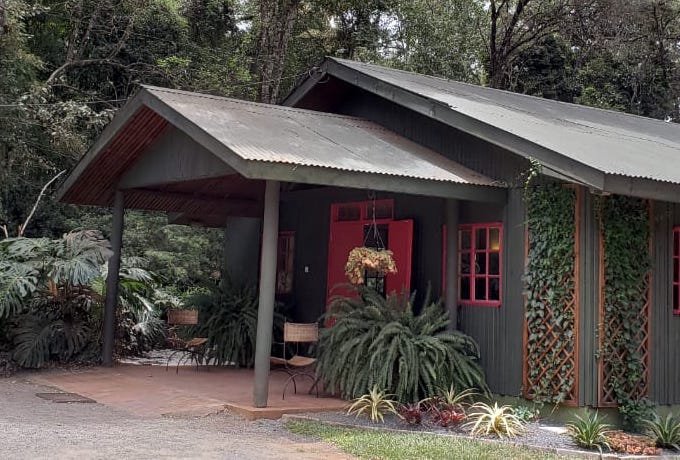 Karen Surgery
TELEPHONE CONTACTS
+254 (0) 733 642246
+254 (0) 775 642246
+254 (0) 722 646891
Emergencies

only

: +254 (0) 724 840246
Email : Receptionist@KarenSurgery.com
IN AN EMERGENCY:
Do not waste time. Call the emergency phone, go to the nearest hospital or call an
ambulance. Ambulance Services - 0700 395 395 , 0725 225 225, 0721 225 285.